Earlier this week, search giant Google released its first-ever fashion trends report, which analyzed a whopping 6 billion search queries to come up with predictions about this year's spring trends.
For now, Google is sharing this database free to retailers and trend-followers as part of its ongoing efforts to win partners in the fashion arena. Already, Google is working with major retailers, like Calvin Klein, to help them incorporate Google's real-time search data into their fashion planning and forecasting. Clearly, another ripe market for this data is "fast fashion" companies that can ramp up quickly in response to Google-identified trends.
So what's trending this spring, according to Google?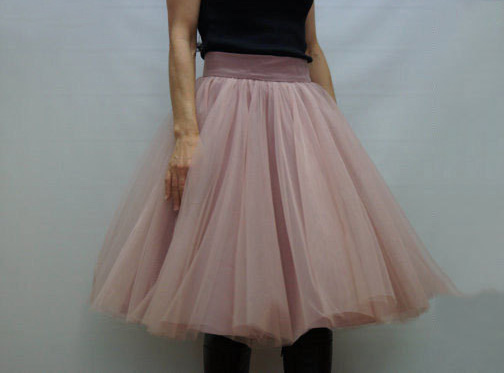 Tulle Skirts — Although the top search results indicate that consumers are more interested in making their own than purchasing them, it looks like Carrie Bradshaw's signature look is poised for a revival!
Jogger Pants — A hot ticket item for men, women, boys, girls and even toddlers, consumers are "stepping out of their comfort zone" with this trend, according to the Google report, which reveals the most searched styles are…drumroll please…Emoji-themed!
Midi Skirts — Originating in the U.K in 2013, this trend is now making its way to the U.S. American women looking to incorporate midi skirts into their wardrobes are searching Google for advice and inspiration on how to style this fashion statement, which is available in a variety of silhouettes, from pleated, pencil and A-line, to high waisted, skater, circle and flared.
While Emoji-themed jogger pants may be a bit outside our comfort zones, we're obsessed with the tulle skirt trend. In fact, one of us may have spent a few minutes (or more!) while writing this post searching for a light pink, or maybe black, tulle skirt for a "Midnight in the Garden of Good and Evil" themed fundraiser she's attending in mid-May!